About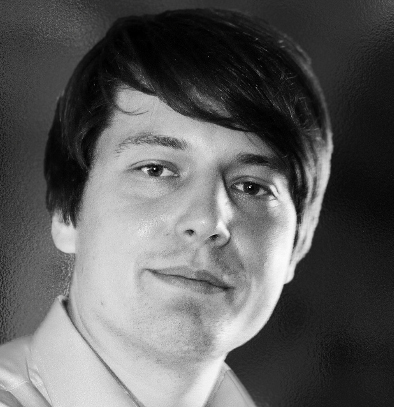 Why?
It is my belief that technology is the only way we can ensure a good quality of life. As engineers, we have the potential (and responsibility) to help the enormous amount of poeple. If we can only do it - we should.
How?
Coming from photonics background, through embedded electronics and programming, to finally arrive at web-development and data science, I constantly practice to improve my technical skills and knowledge, so I can assist in building the new generation of medical devices.
Who?
My name is Oleg Żero /ɔlɛɡ ʐɛrɔ/ and I come from Łódź /ˈwut͡ɕ/, Poland. Right now live in Trondheim /ˈtrɔnhæɪm/, Norway, and before then, I lived in Denmark, Belgium and Sweden.
I am a web-developer and data scientist with strong focus on python and possess 10 years of experience in R&D development across different disciplines.
Together with Mode Sensors, the company I co-founded and which I am a CTO of, we work towards helping the elderly people by developing a new kind of monitoring device for monitoring against dehydration.
If you have the time, you can read my full story.
Key skills
My key skills are:
Python,
Machine learning,
Web development (Django, Celery, JavaScript and React.js),
Statistics and physics modeling (incl. Finite-Element-Method),
Technical leadership,
Interdisciplinarity.
Navigating through uncharted territories (science-wise and literally) is actually my greatest strength. I absolutely adore creating something out of nothing. I can't explain it. It's just the way it is.
Why am I doing this?
Somebody once said that "if you feel like giving it all back one day, it means you've taken too much". It says it all, doesn't it?
By the way, this site was created using a static site generator, namely jekyll. It's totally great and I recommend it to everyone.