Our future depends on the technology.
Great technology cannot exist without high quality.
I believe in high quality code.
Recent things
20th February 2019
Our company mentioned in local press again.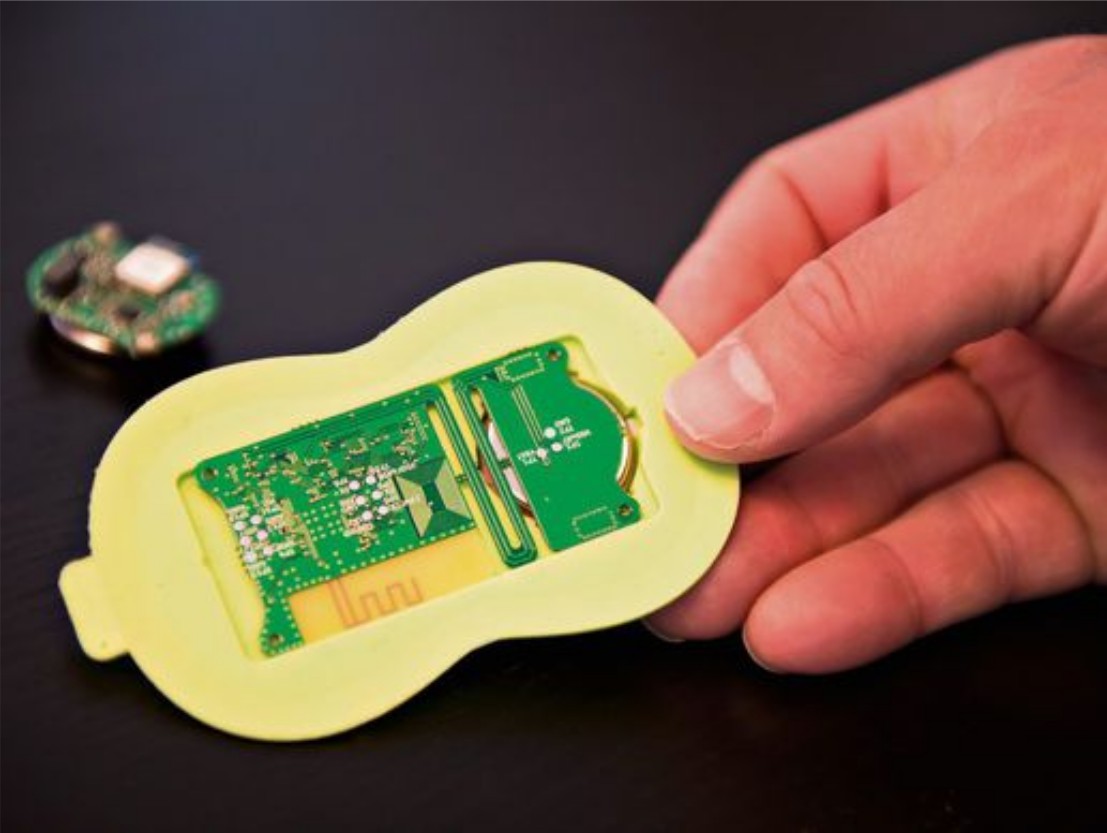 Once again Adressavisa mentiones our company among the most promising startups. Find out more at their webiste.
24th August 2018
My presentation at local PechaKucha event.
9th August 2018
We are on Danish national television.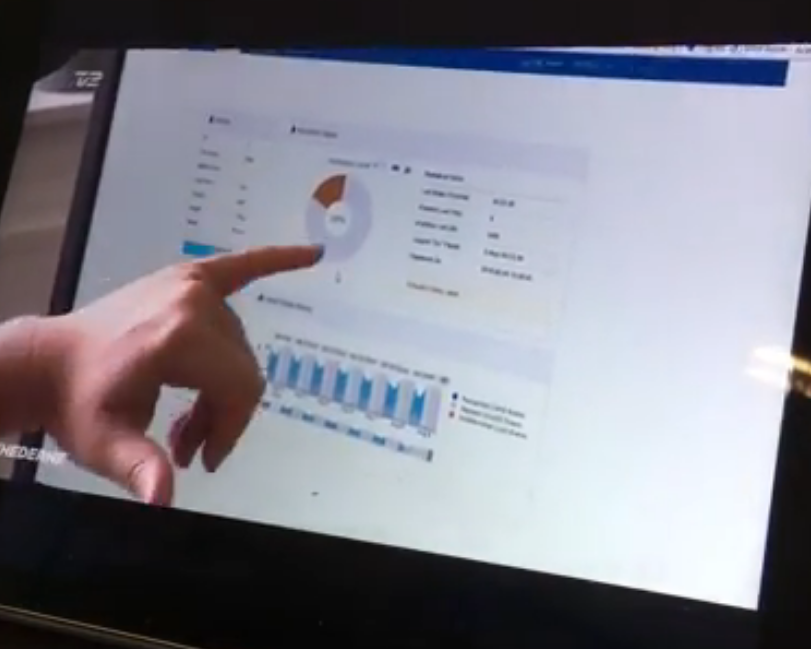 Our company - Mode Sensors - was mentioned on Danish national TV! The heat wave this summer made many elderly suffer from dehydration.
28th May 2018
Our company mentioned in Trondheim's newspaper.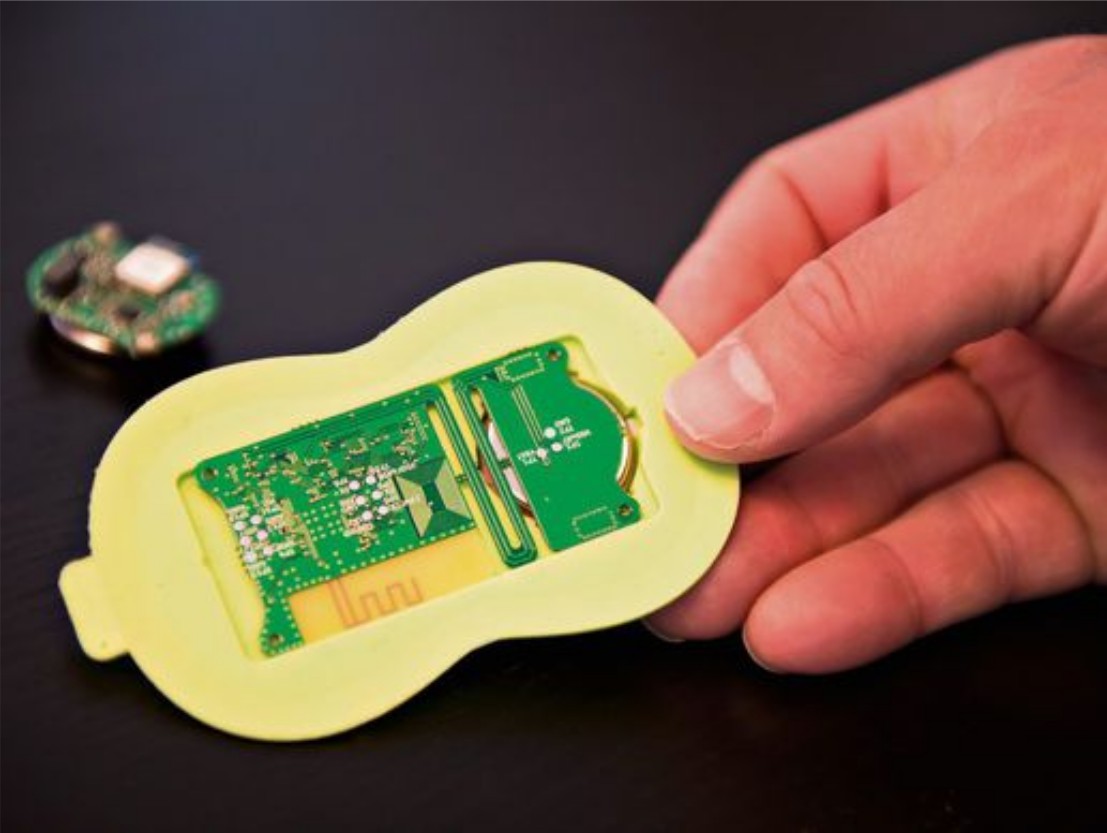 Other stuff…
Welcome to my pages. Check out the recent blog posts. If you want to find out more about me, take a look here or read the full story.
Feel free also to take a look at my more personal side (or site) or some other fun projects that I "committed" in my spare time.