Our future depends on the technology.
Great technology cannot exist without high quality.
I believe in high quality code.
Recent things
28-05-2018
Our company mentioned in Trondheim's newspaper.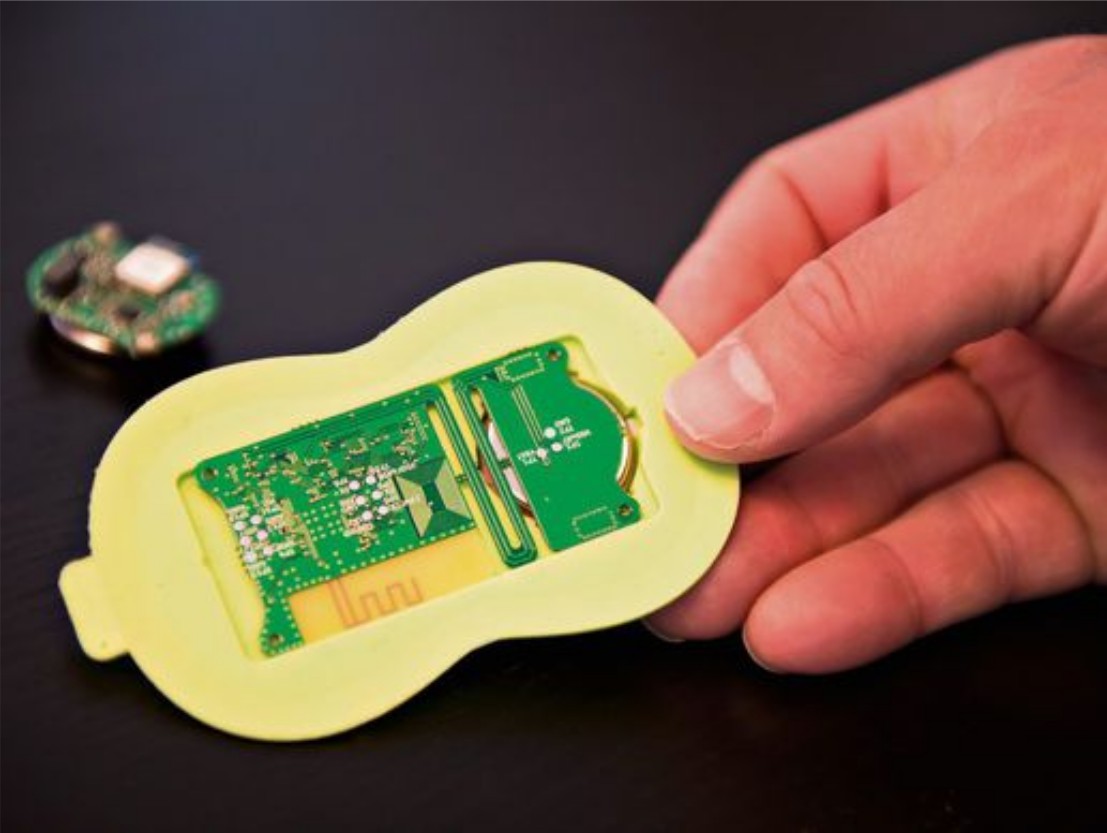 Other stuff…
Welcome to my pages. Check out the recent blog posts. If you want to find out more about me, take a look here or read the full story.
Feel free also to take a look at my more personal side (or site) or some other fun projects that I "committed" in my spare time.